Home > Investment Guide > Financial Guide
The Top Questions to Ask Yourself to Determine if You Need a Contract Packaging Provider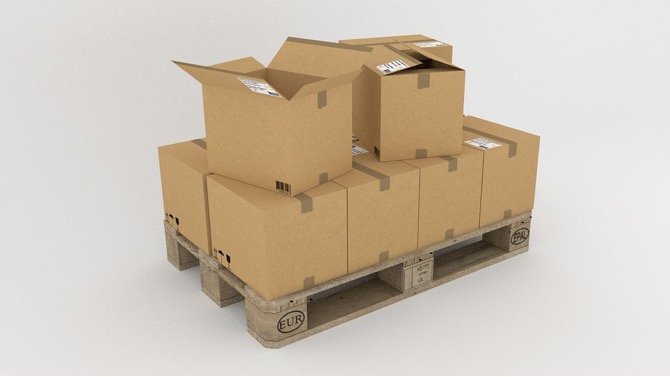 There are now many outsourcing solutions which businesses can take advantage of, one of which is contract packaging. Contract packaging is a worthy solution to any business seeking to improve its packaging as well as its brand recognition and overall marketing and promotional strategies. With contract packaging services, you can meet your business goals when it comes to the proper packaging of your products, and you can easily pave the way for your business expansion. For some, contract packaging has been the answer they have been looking for – but you need to consider certain factors as well before you decide to have a contract packaging partner. Here are the top questions you should ask yourself to determine if you really need a contract packaging provider.
Does your product volume over-employ or under-employ your manufacturing line or process? Does this affect your business only in the short-term, or does it have an effect in the long-term as well?
Do you have a specific requirement, particularly in the short-term or during seasonal demand, which can be better serviced by more advanced or updated equipment or experience which you do not have?
Do you require a short- or test-run for a new product, a new gift item, or a product which comes with a seasonal request? Would you need new or additional packaging machinery or equipment for this?
Are you seeking to promote your product with a more popular and trendy kind of packaging, or packaging which doesn't come as standard? Would you like to make use of inserts in your packaging which require unique machinery or equipment or additional manpower?
Do you regularly deal with deadlines or are dealing with a new business which cannot be handled solely by your own staff? Do you need extra staff to supplement your own staff's efforts?
Do you have the need for new packaging machinery or equipment for a particular product but do not have the means to invest in new machinery?
Do you need to test new packaging before releasing it to the general public?
Do you require a significant investment in order to meet environmental or regulatory requirements and compliance?
If you have answered yes to one or more of these questions, then a contract packaging partner would be the solution you need. Contract packaging services can address all your packaging concerns from the beginning right through to the end.
When choosing a packaging company, however, take note of certain considerations, such as the packaging provider's location, their experience, their cost, their size, and their quality and know-how in regard to the latest packaging solutions. Good luck!
Image courtesy of Pixabay.com
---
More to Read:
comments powered by

Disqus